Team集体
Nora Gantert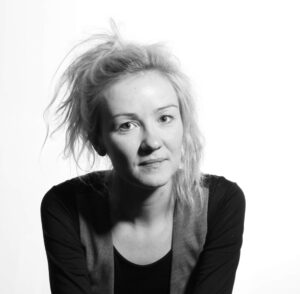 Curation and Content Development
Nora studied Art History and Sinology in Freiburg, Paris and Nanjing. Her interests encompass ancient Chinese art and international contemporary positions. During her studies in Freiburg she did the research and maintenance for a collection of ancient Chinese art. In China she worked on several cultural projects and contemporary art exhibitions.
Her broad knowledge of European and Chinese art history as well as her remarkable language skills makes her a perfect match for the iRRi ART collective.
nora[at]irri-art.org
Mathias Wölfing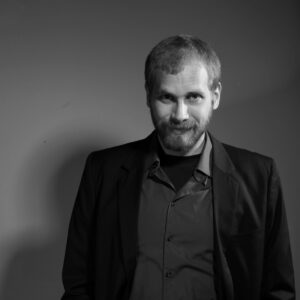 Preparation and Exhibition Design
Mathias studied Art History and Sinology in Freiburg, Berlin and Nanjing. During his studies in Freiburg he found his main interest in contemporary art, staged street art exhibitions and cofounded the art collective DRUX. In Berlin he worked for a creative bureau in the field of exhibition construction and in China as an exhibition designer on several art exhibitions.
The combination of long practical experience in designing and constructing exhibitions and the education as an art historian make him a perfect partner to realize a curatorial idea.
mathias[at]irri-art.org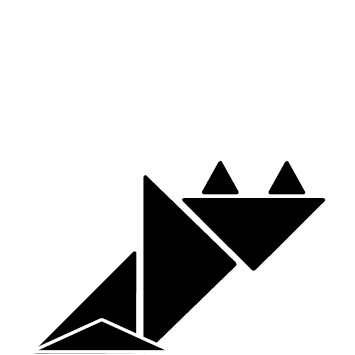 Benjamin Wölfing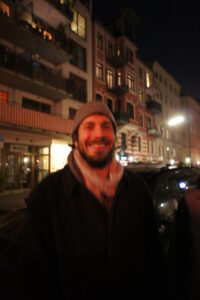 Visual Media and Technical Support
Benjamin studied Visual Communication in Hamburg and Marseille. His special interest is video art, short movies as well as animation and video-installation. Since 2005 he wrote and produced various short movies, participated in art and exhibition projects. Benjamin worked as a freelancer in the field of special-camera construction, exhibition building and animation.
With his artistic attitude and sense for dramaturgy he is an important enrichment for the iRRi ART collective, beside his technical skills in video technic, editing and animation.
benjamin[at]irri-art.org